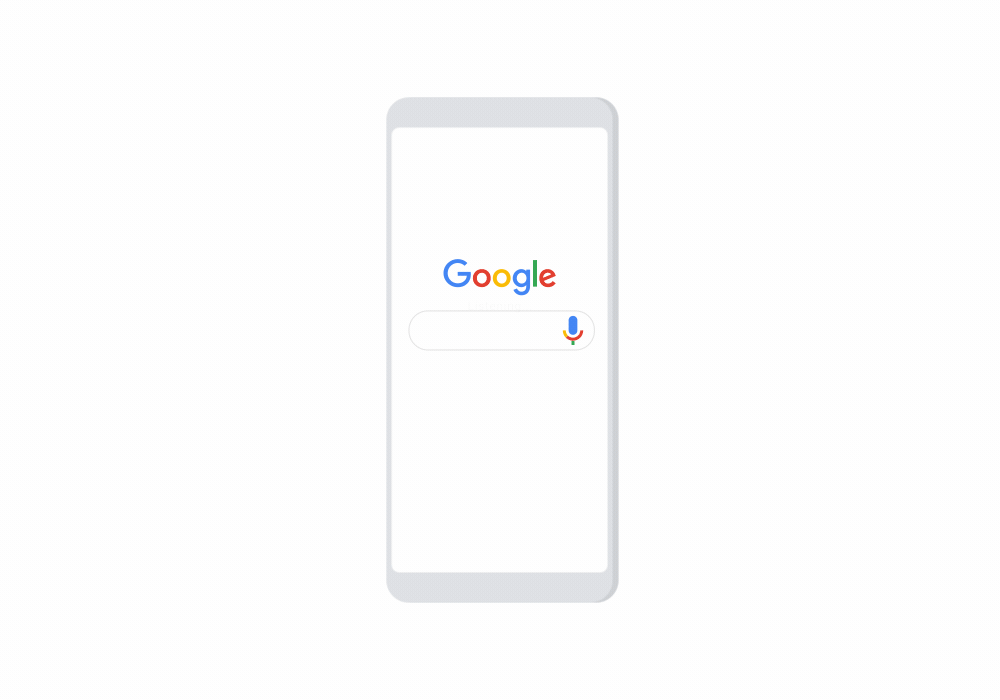 Google has revealed an amusing new approach to use its search perform for finding songs – you simply have to hum the melody.
Google announced a new feature called "hum to search". The tool uses machine learning mechanisms to identify the music from murmurs and whistles.
The "hum to search" feature is available in English on iOS and in more than 20 languages ​​on Android, including Portuguese. The feature was presented this week during the Google Search event.
Available for Google Assistant and for Android and iOS devices, the feature shows a list of results based on the probability of matching the emitted sound.
Google says that the new functionality seeks to "transform the audio into a sequence based on numbers that represents the melody of the song", making it possible to compare with the existing songs.
According to the company, the training carried out for the development of this technology was done with studio recordings and with humans singing, whistling and humming, prioritizing the numerical sequence of the music instead of the vocal quality and instruments of the original version.
You can see more about Google Hum to Search on Google Blog