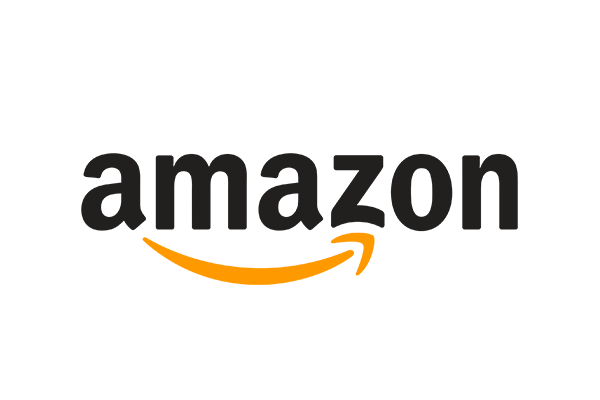 Known worldwide for its marketplace and the speed of its delivery system, Amazon today operates in several areas in addition to purchases. The retail giant occupies a prominent position with its Prime Video, which already threatens the reign of Netflix, and has gained prominence with its Prime Gaming subscription, which offers games and various benefits and bonuses within a large number of titles.
The platform's focus is on smartphone players. Currently, Amazon already owns Twitch, the main social network for streaming games with longer videos, over an hour. Here, the tool helps the player to record a moment of his game, edit in small cuts and publish in a production of up to five minutes.
With GameOn, players can record clips from 30 seconds to 5 minutes from a wide list of 1,000 supported games, including Angry Birds 2, PUBG Mobile and Final Fantasy Brave Exvius. These clips are stored on the device and can then be edited and published on the user's profile, and it is also possible to add comments and captions.
Although the service allows users to start and stop recording at any time, there is the Recall function, which records only the last minutes of gameplay, thus reducing any concerns about smartphone storage. Finally, GameOn also offers challenges, in which players must complete and record a certain task. The clip participates in a vote, with the winner receiving a digital badge.
Amazon GameOn is free, and is now available for download for Android on the Play Store. The platform will also be available on iOS in the future.